Our Grantees

Our Grantees
Since 2016, we've awarded over $2.4 million dollars in grants to 31 nonprofit organizations doing impactful, transformational and sustainable work in the Greater Milwaukee Community.
Our Focus Areas
We fund capital projects, new programs, expansions of existing programs, or new/expanded collaborative effort between several nonprofit organizations. All grants target a specific population for a specific duration with specific measurable goals in one of these areas of focus: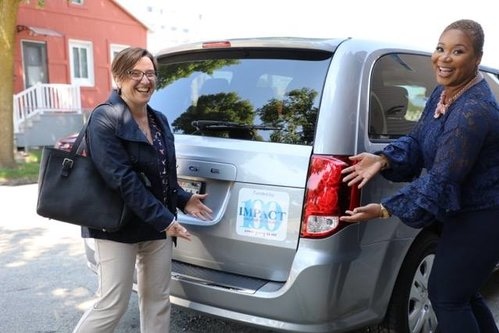 Arts & Culture


Education


Environment & Revitalization


Family


Health and Wellness
2021

Partners in Hope program - The Community Warehouse provides jobs and job/life skills at three Milwaukee locationsto formerly incarcerated, background-challenged men and women living in Milwaukee. The project will allow 200 people to join its existing prisoner re-entry Partners in Hope, a voluntary, 18-month collaborative mentoring program that connects these challenged individuals with volunteers from law enforcement, faith and business. Participants will learn and practice positive life skills and values to help secure and maintain a job and a healthy life. Participants will gain and maintain sustainable employment and stable housing, increase their skills, retain reliable transportation, live a healthy lifestyle, experience positive family relationships, mature in interpersonal skills, and contribute back to their community.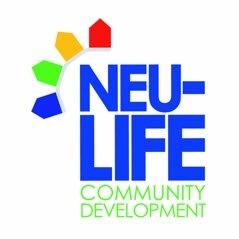 Neu-STEPP Program - For 20 years, NEU-LIFE has served youth from early childhood to young adulthood. Their nurturing community and evidence-based prevention programs build life skills, wellness, and the accountability to self that youth need to say no to risky behaviors.
Milwaukee is one of the largest trafficking hubs in the country, luring youth as young as 13 into prostitution. Neu-STEPP is one of only two comprehensive trafficking prevention programs in the nation, targeting at-risk middle school and high school youth. Thisproject expands Neu-STEPP's reach by providing curriculum and trainer training to area youth centers and schools, and develops a formal assessment tool. 5,000 Milwaukee area youth will participate in Neu-STEPP over 2 years, helping them make smart, informed choices and advocate for healthy relationships for themselves and others.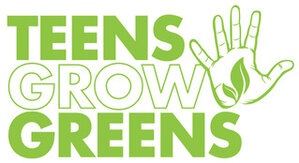 Teaching Greenhouse - The mission of Teens Grow Greens (TGG) is to develop teens through transformative experiences that cultivate belonging, skill building, and connections to opportunities that grow leadership. TGG serves minority and low-income youth from the north and south sides of the city.
Build a new 2100 sq ft Teaching Greenhouse as a permanent home for and expansion of their youth experiential learning programs in STEM and agriculture, providing year-round opportunity for TGG interns and apprentices to hone their skills in growing, cooking, selling and distributing healthy foods, and teaching what they've learned.
TGG addresses youth employment, academic achievement, and access to healthy nutrition. TGG is a source for workforce development, fostering employment skills, character development, teamwork, and a sense of responsibility toward the community.

2016
Literacy Services of Wisconsin provides literacy education to adults through the dedication of volunteers, the support of the community, and the use of specialized curricula to meet individual and community needs. The grant will support a high school equivalency program focused on high demand manufacturing and construction jobs.



Neu-Life Community Development Center empowers children and youth with skills to make better life choices. The Farmfork Youth Cooking Program aims to break down barriers to accessing healthy food in some of Milwaukee's most challenged zip codes. The grant will be used to covert the community center's outdated facilities into a commercial kitchen and purchase a van to allow them to serve more youth and broaden the program's scope.