Membership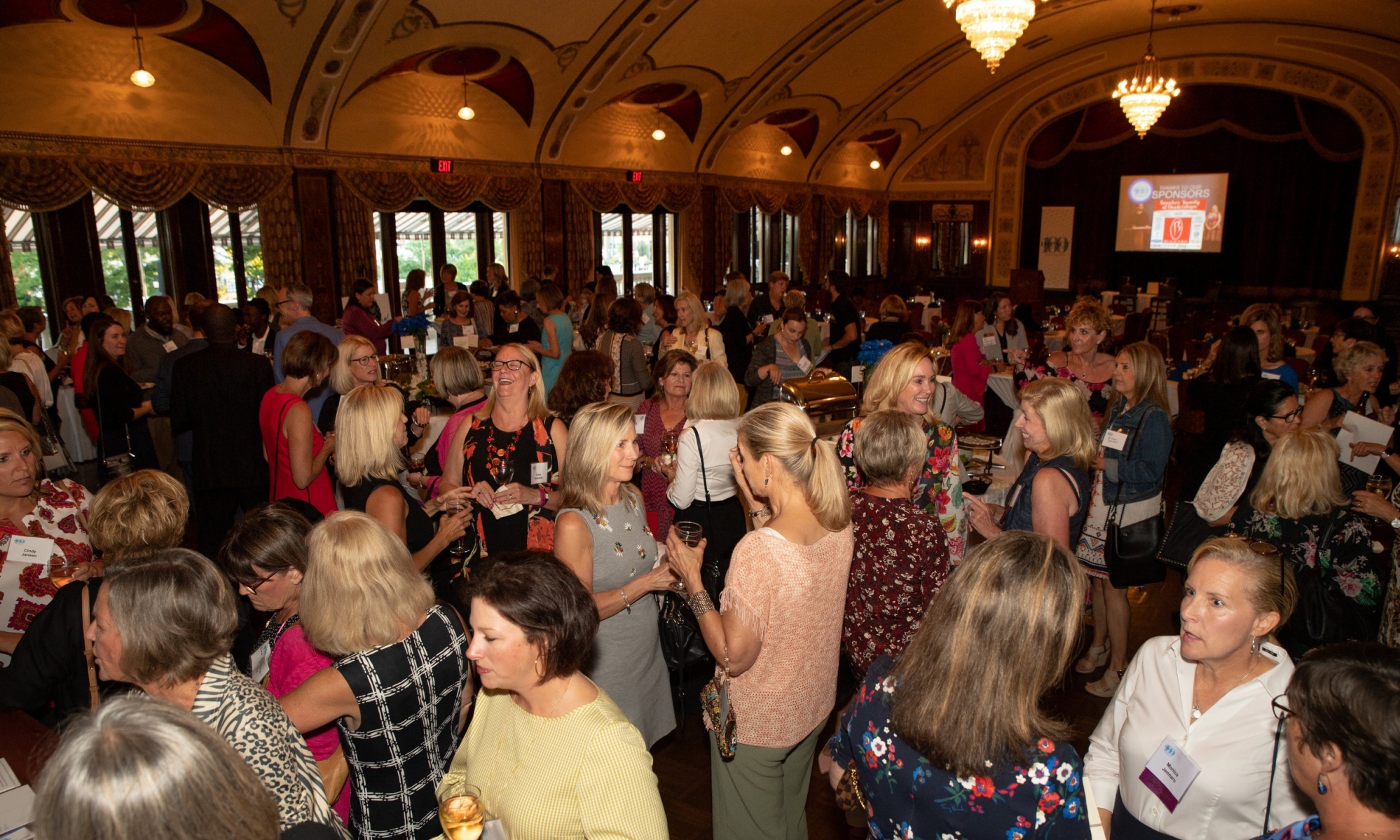 Membership
IMAGINE BEING PART OF A GROUP OF WOMEN DIRECTING CHARITABLE DONATIONS OF $100,000.
This is your opportunity to come together with other women to award a nonprofit organization a transformative grant that makes a lasting impact on our community.
7/1/2023 - 7/1/2024 Membership is now open!
If you want to renew or join our 2023-2024 membership year, please click the appropriate button below by 12/31/23.
Questions, please contact info@impact100mke.org.
The Impact100 model is simple and works like this:

Impact100 Greater Milwaukee is a nonprofit organization comprised of women who join by donating $1,100 annually. $1,000 of the donation is pooled with other members' contributions in order to create $100,000 grants ($100 is used to cover organizational operational expenses). The more members we have, the more $100,000 grants we can give.
We invite eligible nonprofit organizations in the four-county Greater Milwaukee Area to apply for a grant in one of five Focus Areas: Arts & Culture, Education, Environment & Revitalization, Family, and Health & Wellness.
Impact100 Greater Milwaukee member volunteers participate in grant review training, then conduct a comprehensive evaluation of the grant proposals, and ultimately select finalists in each Focus Area.
The Impact100 Greater Milwaukee membership meets in June at The Annual Awards Celebration and listens to presentations from the five finalists. Following the presentations, each member casts her vote for the recipients of our $100,000 Impact Grants, which are awarded that evening.

It's easy, efficient and effective! Members choose the degree to which they'd like to be involved in Impact100 Greater Milwaukee. The only requirement is an $1,100 annual contribution (some members use their company's match to cover a portion of their membership). However, we encourage member participation in any area from member development to the grant review process. Regardless of your level of involvement, you will be a part of a group of women who are making an IMPACT on the Greater Milwaukee community.
Our Core Values
Empower women to be philanthropic decision makers.
Raise our members' awareness of nonprofit organizations in our community.
Every member receives an equal vote in the awarding of grants.
Ensure that $1,000 of each member's donation goes directly to grant awards.
We strive for transparency, accountability, innovation and continuous improvement.